FEATURED NEW PRODUCT
We've got you covered on game day or everyday.
FIND EVERYTHING YOU NEED TO COMPETE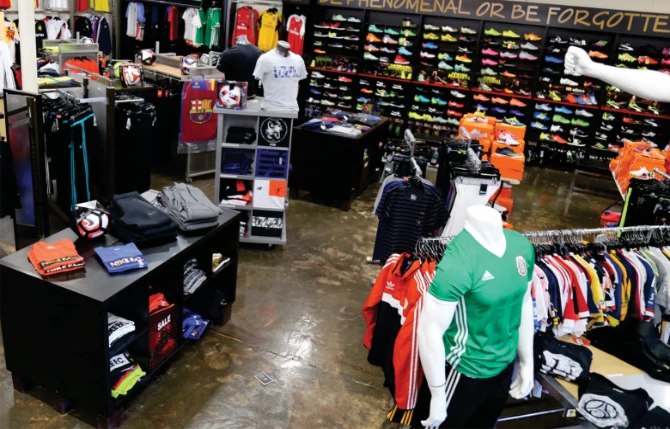 Visit one of our retail locations
You have found your #1 source for your soccer gear. The coliseum/Nvsoccer.com is
the place for all your soccer jersey, shoes and equipment we carry all the top
brands. We pride ourselves on delivering the very finest soccer experience online
or at one of our retail locations.